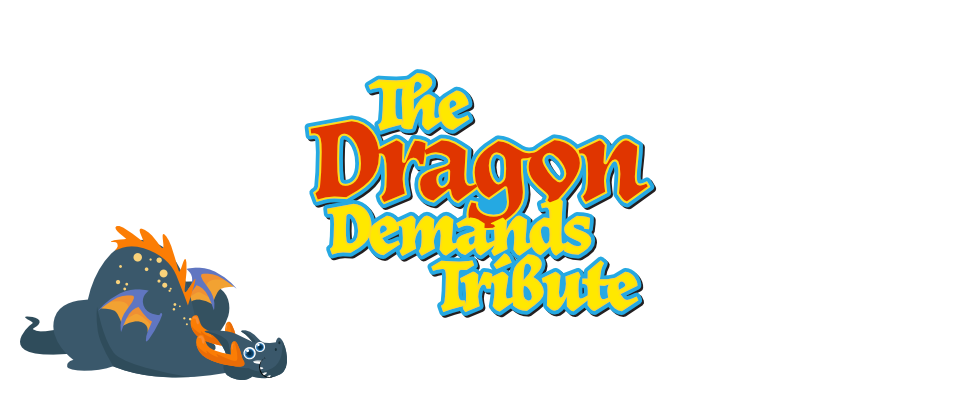 The Dragon Demands Tribute
A downloadable random generator
The great dragon, [Name], a [Mood] [Type] dragon, demands [Shiny objects] as a form of tribute!
Roll 1d20 four times to fill in the keywords in the prompt in order to generate your dragon encounter.
What you need
This 4d20 generator is intended to spark your imagination. You'll need:
An imagination -- a vivid one, if possible.
One or more d20s.
What you get
The A5 PDF formatted for easy printing.
Illustrations of cute dragons.
For one or more players. Appropriate for all ages.
The Dragon Demands Tribute is copyright © 2022 by David Garrett. Licensed for use under the Creative Commons Attribution 4.0 license.
Download
Click download now to get access to the following files:
Dragon Demands Tribute.pdf
421 kB