This Mortal Coil
A downloadable horror game
In This Mortal Coil, you play a space traveler-turned-necromancer on a quest to achieve eternal life by constructing a magical device known as an anchor. You'll create undead thralls to do your bidding, gather energy to power your quest by harvesting living creatures, and master the forces of the Negaverse.
Along the way, you'll explore fantastic worlds, battle terrifying creatures, and negotiate with cosmic horrors to unlock the secrets of immortality.
This Mortal Coil is both a standalone science-horror setting/rulebook for Liminal Horror and a toolkit for incorporating necromancy and space travel into your own Liminal Horror, Cairn, and other Into the Odd inspired games.

This Mortal Coil in print
If you'd like to grab a print version of This Mortal Coil, the full-color, A5, smyth-sewn hardback is now available from:
What you get
The 140-page, A5-formatted game book contains:
The complete rules needed to play
A map and description of the Alfajiri stellar system
New character creation options
Ten spacefaring backgrounds
Ten horrifying fallout
New equipment suitable for a space horror game
Rules and spells for all your necromantic, undead-creating needs
Rules for ships and space travel
Guidance for the facilitator about creating adventures
Spark tables and sample facilitator characters
Twelve nightmarish creatures
New dark and malevolent magic items
Character generator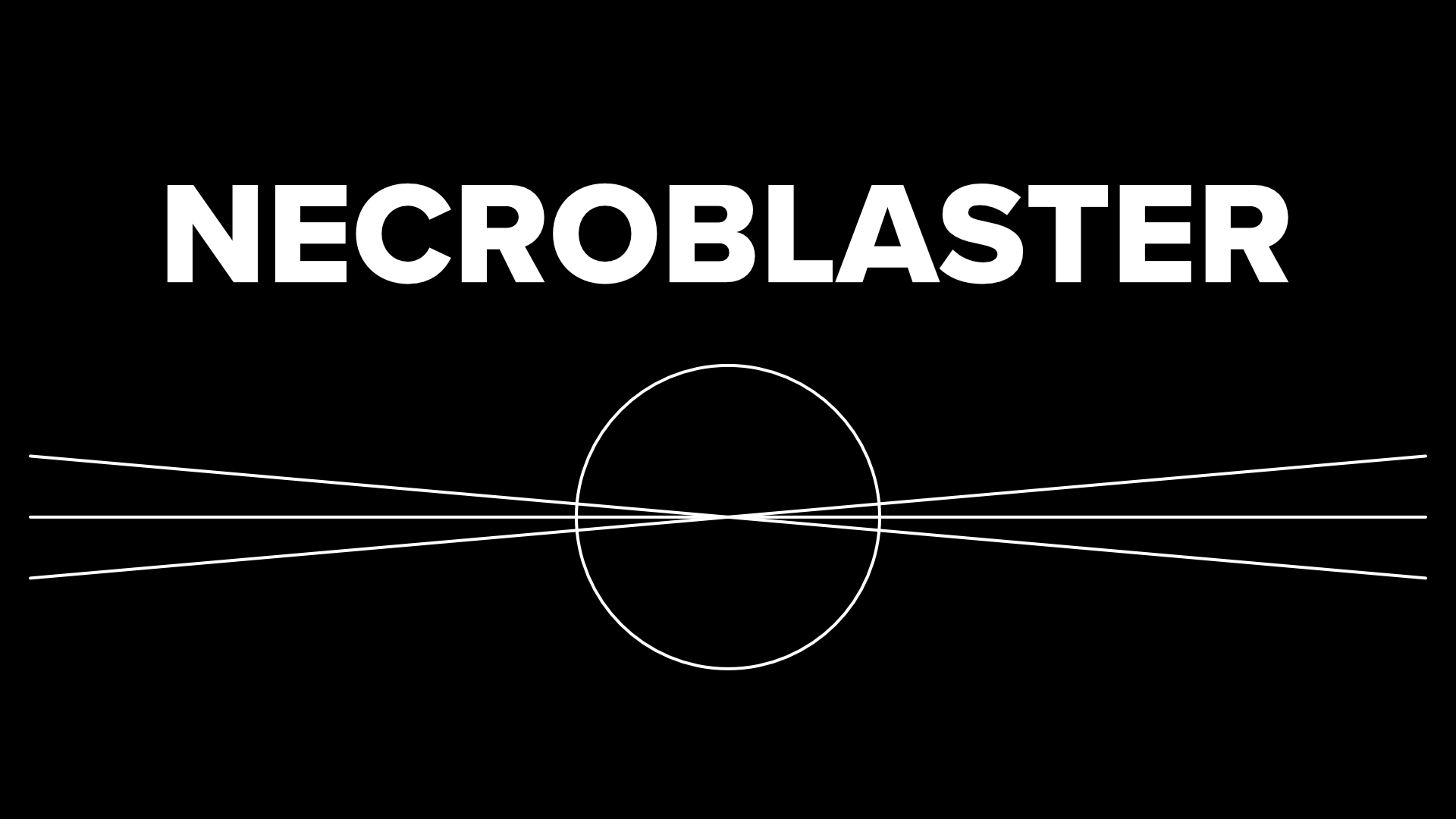 Necroblaster is the official character generator for This Mortal Coil. Quickly create your very own spacefaring necromancer!

Coming Soon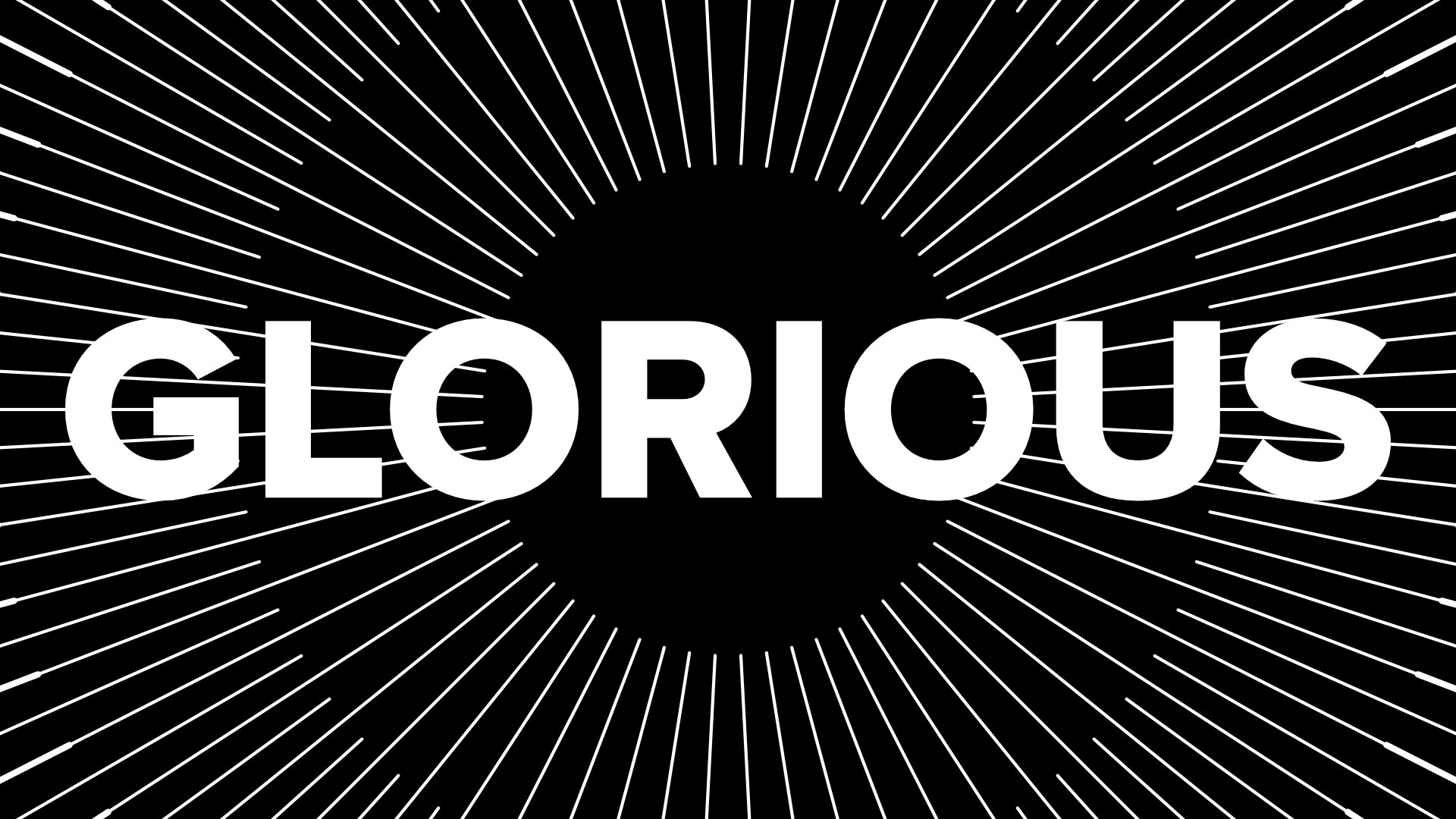 Three thousand years ago, the colony ship Victorious brought your ancestors to the Alfajiri system, spacefarer. Congratulations, you're the descendant of heroes — or lucky to be alive — but did you know that there were three ships that attempted a jump across the galaxy?
The Victorious survived, but both of its sibling ships were lost. The Invincible, the smallest of the three, reached its destination successfully before transmitting mayday and going silent. Tragic, but you can't make an omelet without breaking a few thousand eggs.
The Glorious, on the other hand, activated its jump drive and then disappeared entirely; its fate is one of the great mysteries of human exploration.
Until now.
The Glorious just reappeared — that's right, reappeared — one year to the day from when the Symbol changed the rules of reality. That can't be a coincidence, spacefarer. Feels more like an opportunity — the once-in-a-lifetime kind.
You're the first to hear of it, by the way. You can thank me later. Better hurry, though — as soon as word gets around, the whole system's going to descend on it. Humans just can't leave a mystery like that unexplored — who knows what they'll find?
You, though — yes, you — you're going to find exactly what you're looking for.
Disclaimers + legal stuff
This Mortal Coil deals with themes of death, undeath, and body horror, and is therefore suitable for ages 13 and up.
The full text of This Mortal Coil is released under the Creative Commons Attribution 4.0 license, which means that it is perpetually and irrevocably available for others to reuse, remix, and republish in their own games and support materials.
Copyright © 2023 by David Garrett. Text licensed for use under the Creative Commons Attribution 4.0 license.
This Mortal Coil is an independent production by Amalara Game Studio and is not affiliated with Goblin Archives LLC. It is published under the Liminal Horror Third Party License. Liminal Horror is copyright by Goblin Archives LLC.
This work is based on Cairn, written by Yochai Gal and licensed for use under the Creative Commons Attribution -ShareAlike 4.0 International license.

Purchase
In order to download this horror game you must purchase it at or above the minimum price of $20 USD. You will get access to the following files:
Character Sheet.pdf
21 kB
Community Copies
Support this horror game at or above a special price point to receive something exclusive.
Community Copies
If you need a little necromantic space horror in your life, but you're not in a position to pay, please feel free to take a community copy.

Comments
Log in with itch.io to leave a comment.
this looks fantastic! any chance of a physical release?
The saddle-stitched hardbacks are en route from the printer at this very moment! They'll be available from the Amalara Game Studio store, Exalted Funeral, and Ratti Incantatti. I'll post links above as soon as they're ready to go.
It's been really cool to watch this come together. Can't wait to see the final project!
Love the solar system map layout, David.
The concept looks dope man! Will you post more spreads?